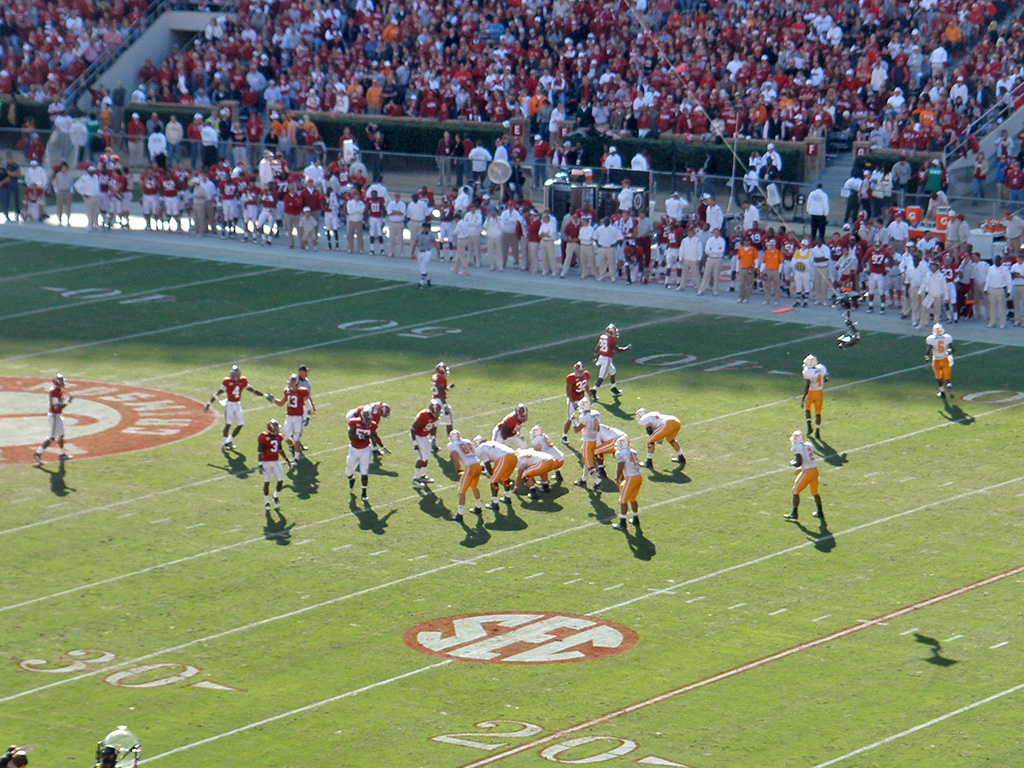 Join with thousands of Alabama Crimson Tide sports fans on our official social media pages
Crimson Tide Zone was founded in October 19, 2010 with the mission of providing an online community for everyone associated with Alabama sports fanbase.
The Crimson Tide is one of the most storied and decorated programs in NCAA history.
We strive to create traits that will carry over and benefit students, athletes, and fans in their personal and professional endeavors.
It is our goal to inspire champions today and prepare leaders for tomorrow by providing an excellent environment to enable fans, students, and athletes to achieve their highest academic, athletic and personal aspirations.

The University of Alabama maintains a tradition of excellence in intercollegiate athletics and continues to uphold the tradition of striving to make each member of our athletic teams an individual of championship caliber. Everyone from the fans to the students and faculty, to the athletes and coaches; we all work to instill in student-athletes an appreciation for hard work, perseverance, and pride in accomplishment.
Download Free Ringtone - Sweet Home Alabama (Roll Tide Version)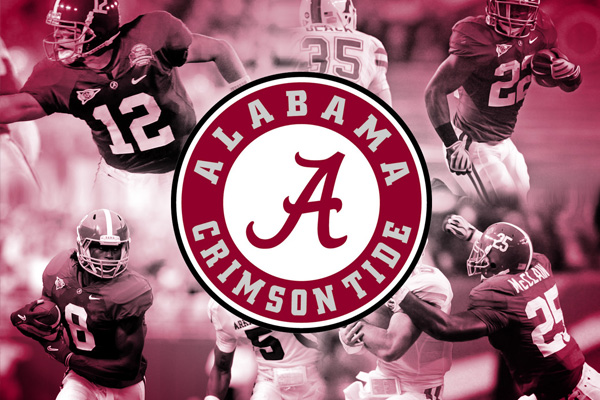 Since his arrival in 2007, head coach Nick Saban has transformed the Alabama program into a true dynasty. Under Saban's leadership, the Crimson Tide have won multiple national championships and SEC titles, establishing themselves as the team to beat in college football. Saban's meticulous approach to coaching and his ability to recruit and develop top talent have been instrumental in Alabama's continued success.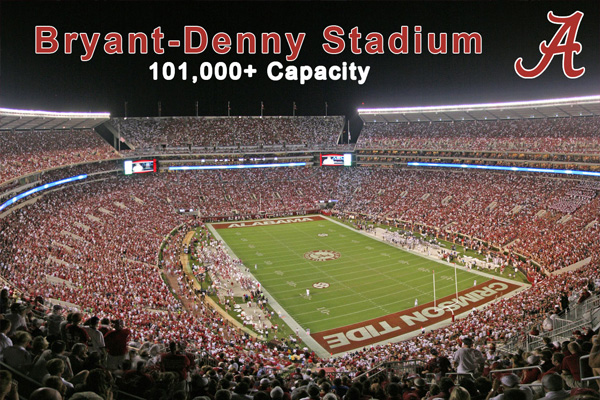 Alabama has made regular appearances in prestigious bowl games and has a strong track record of success. The team has participated in over 70 bowl games, including major contests such as the Rose Bowl, Sugar Bowl, Orange Bowl, Cotton Bowl, and Fiesta Bowl. The Crimson Tide have achieved numerous bowl victories, further solidifying their reputation as a powerhouse program.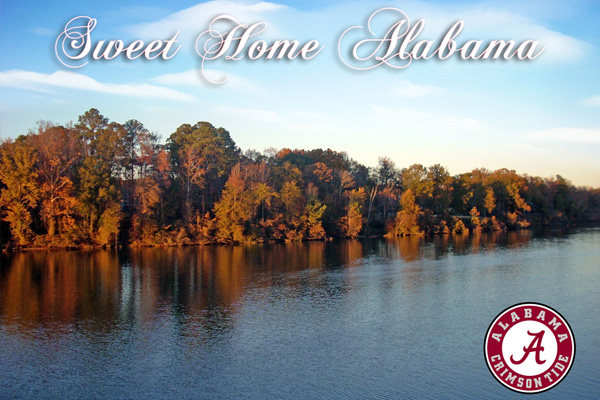 The Crimson Tide consistently produce a multitude of talented players who earn All-American honors and go on to successful careers in the National Football League (NFL). Alabama has seen countless players receive All-American recognition and has been a consistent source of top-tier NFL talent, with many players drafted in the early rounds. Alabama has produced multiple first round draft picks for the previous 15 years consecutively as of 2023.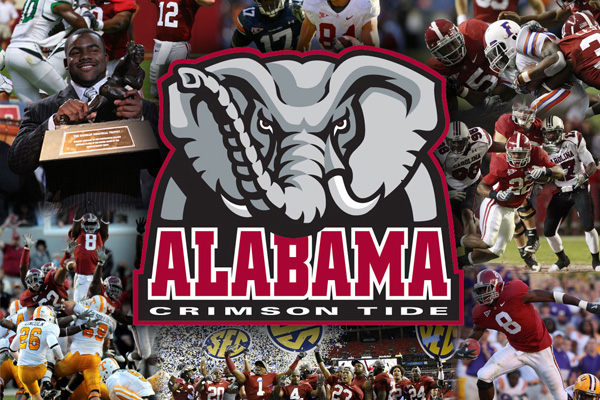 The Crimson Tide have produced multiple Heisman Trophy winners, an honor bestowed upon the most outstanding player in college football. Alabama's Heisman winners include running backs Mark Ingram (2009) and Derrick Henry (2015) as well as wide receiver DeVonta Smith (2020).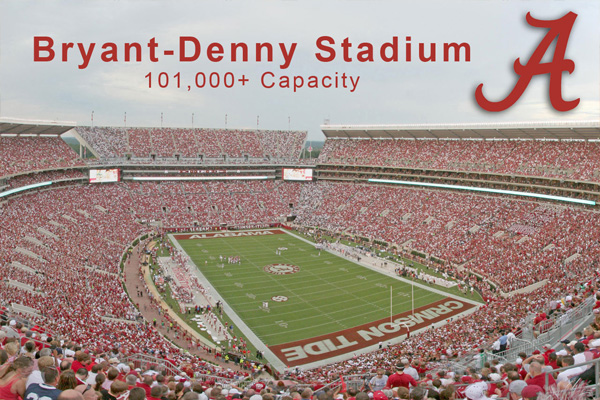 Conference Championships: The Crimson Tide have won a total of 30 Southeastern Conference (SEC) championships, with titles earned in 1933, 1934, 1937, 1945, 1953, 1961, 1964, 1965, 1966, 1971, 1972, 1973, 1974, 1975, 1977, 1978, 1979, 1981, 1989, 1992, 1999, 2009, 2012, 2014, 2015, 2016, 2018, 2020, 2021, and 2022.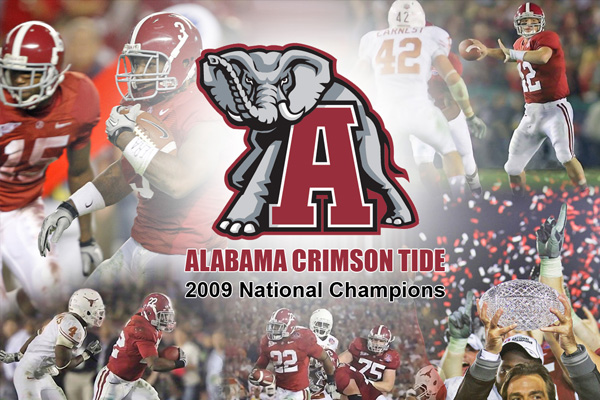 The Crimson Tide have won a record 18 claimed national championships. These titles were achieved in various eras, including championship seasons in 1925, 1926, 1930, 1934, 1945, 1962, 1966, 1973, 1978, 1979, 1992, 2009, 2011, 2012, 2015, 2017, 2020, and 2021.
Frequenty Asked Questions
ROLL TIDE ROLL
contact@crimsontidezone.com